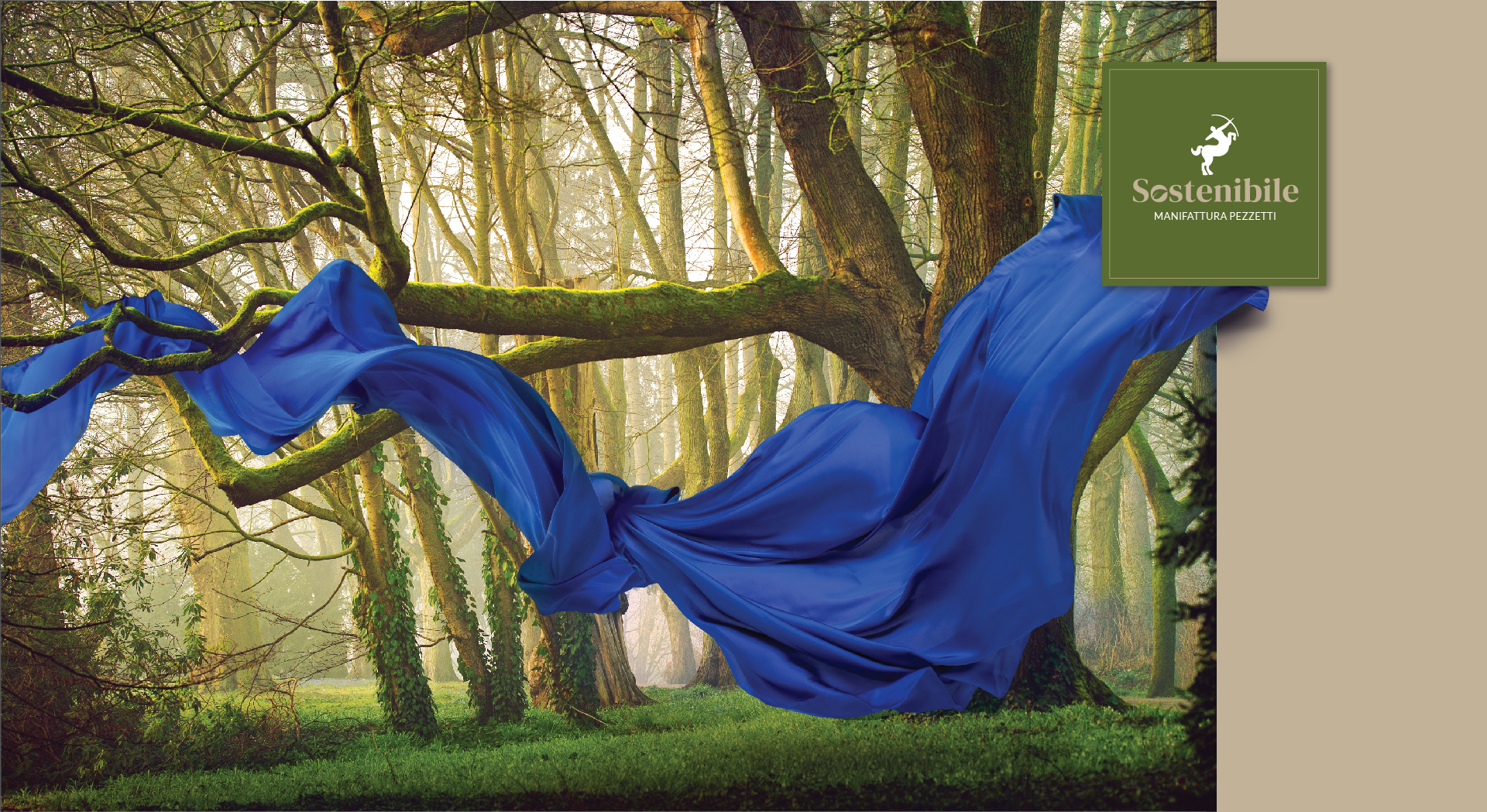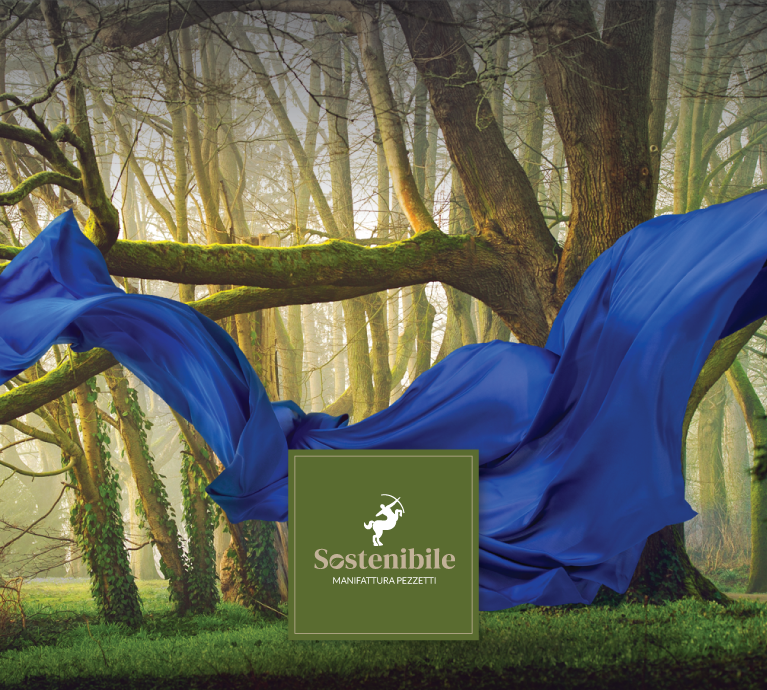 Our sustainable Made in Italy fabrics are the result of environmentally friendly production processes based on the reduction of energy consumption, the use of renewable raw material sources, the optimization of the production chain and the use of biotechnologies.
RCS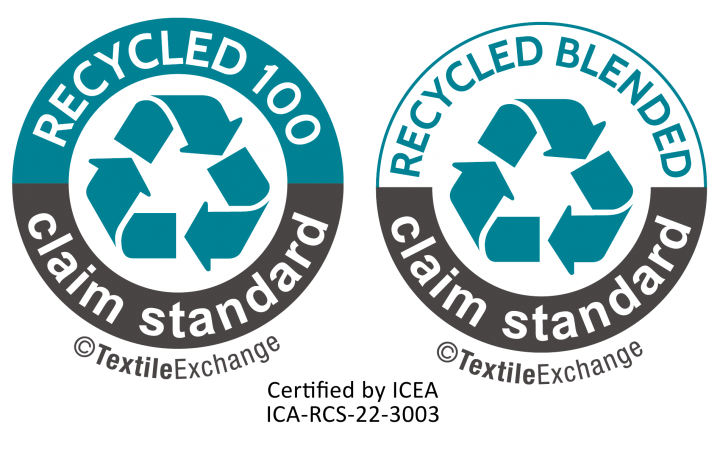 Recycled Claim Standard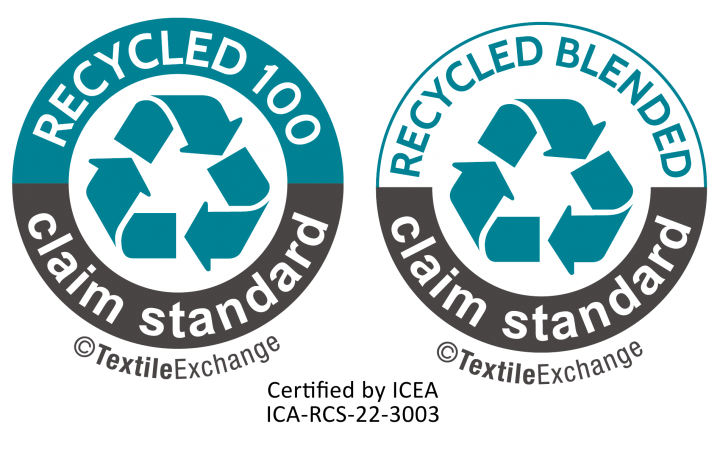 Our RCS-certified cupro items are produced in whole or in part with fibers derived from the recycling of waste linters from the production of cotton. In this way, material that would be commonly discarded is recovered and placed in a new production chain, transforming it into a fine yarn.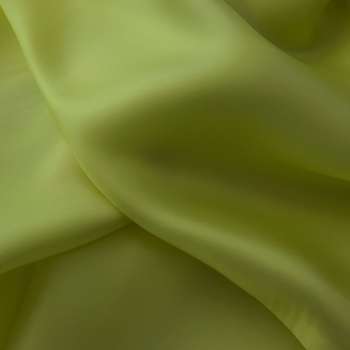 GRS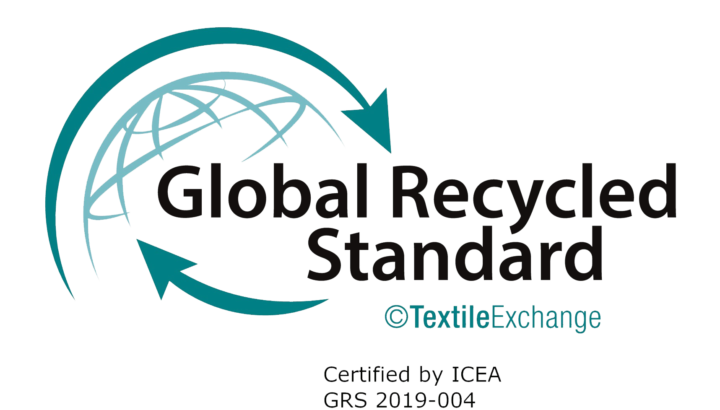 Global Recycle Standard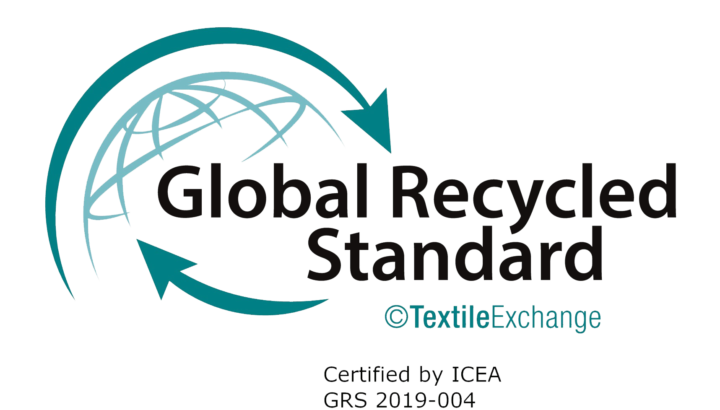 Our GRS certified articles are produced in whole or in part with fibers derived from the recycling of pre-consumer (production waste) or post-consumer (after use) materials. In this way, much of the material that should be commonly discarded to pollute the planet is recovered, and it is introduced into a new production chain, with a new life, in compliance with environmental and social criteria extended to all stages of the supply chain.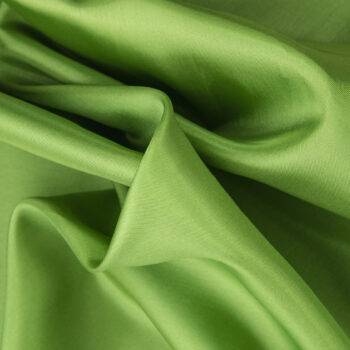 GOTS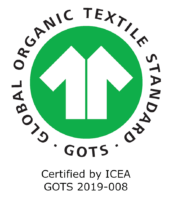 Global Organic Textile Standard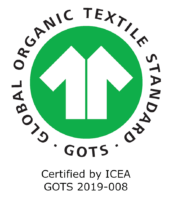 Our GOTS certified lining contain at least 70% natural yarns of animal or vegetable origin, of which the organic supply chain is guaranteed. The fabrics are obtained in compliance with stringent environmental and social criteria applied to all levels of the supply chain: from the cultivation, breeding of supply sources, to the chemicals used in dyeing and finishing. There is therefore full respect for human health and the environment.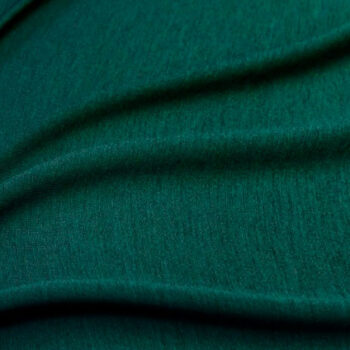 FSC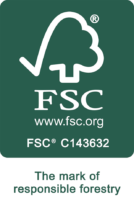 Forest Stewardship Council®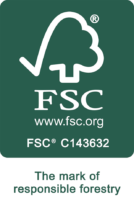 The cellulosic yarns contained in our 
FSC
®
 certified articles are derived from forests controlled according to the FSC
®
system, which provides a correct forest management.
By purchasing our items with FSC
®
 Chain of Custody, therefore, you will be assured of the traceability of the cellulosic yarn they contain (viscose or acetate) up to the forests of origin, which has been responsibly managed in order to maintain biodiversity, productivity, capacity for renewal, vitality and potential to fulfill, now and in the future, significant ecological, economic and social functions.