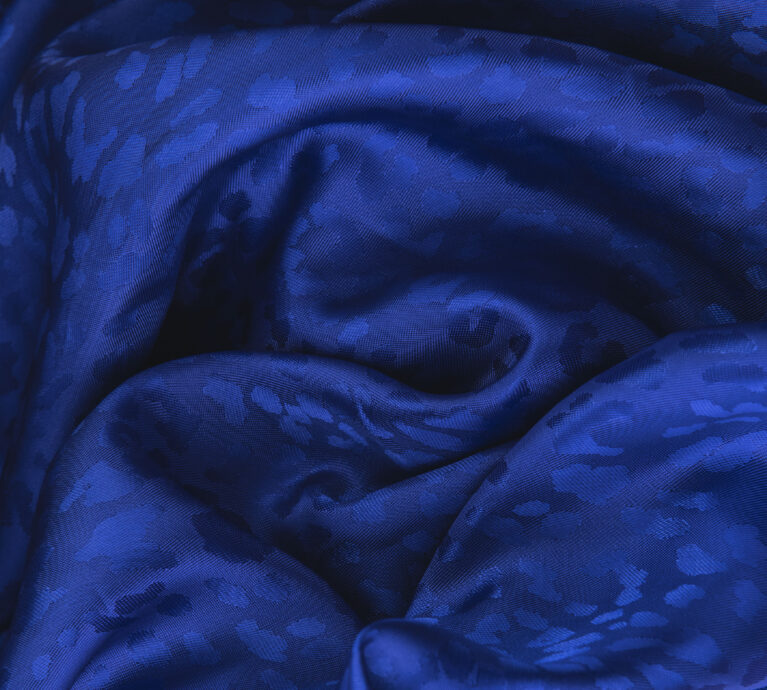 History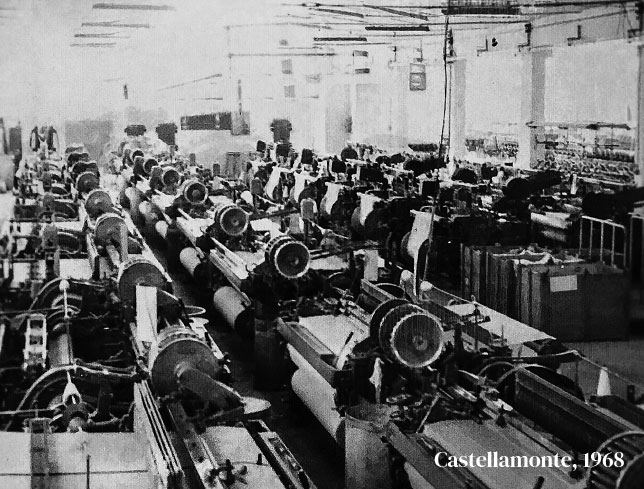 1913
Our story begins with the fabric shop that Nonna Francesca opened in 1913 in Chatillon, in the Aosta Valley.
1930
Development of 3 new factories:
in Turin, Ivrea and Castellamonte.
1985
Acquisition of
Piedmontese silk weaving,
Filtex and Tessalpi.
1994
Acquisition of
Soieries Vincent.
2011
Opening of new offices
in Colleretto Giacosa.
2016
Acquisition of
Tesso Fabrics (COMO).
Oggi
Industry leader
in Italy and Europe
Production capacity

8.500.000
Linear meters
Number of clients
1.097
National and International
Articles available

1.348
Ready for shipment
Our story is a very long colourful ribbon, which began to unroll almost one hundred years ago from the fabric's shop that Granny Francesca opened in
1913 
at Chatillon, in the Aosta Valley. In the 
1930
's her son Piero brought the fabric in Turin, giving birth to a business specialized in the weaving of the linings, cotton goods and tailor interiors. Two more factories follow in Ivrea and Canavese area.
In the 
1980
's brothers Gianni and Arrigo extended the site in Castellamonte, which remains the head office today. During that time Manifattura Pezzetti became an established group, incorporating other companies, like Tessitoria Serica Piemontese, Filtex of Novara and Tessalpi of Lurate Caccivio, Como. Alongside an already strong commercial network in Italy, it began to develop another one abroad. With this in mind, in 1994 the Soieries Vincent at Annonay near Lion (France) were acquired. The company has made a new investiment in 2011 to commercial expansion, with the opening of new offices in Colleretto Giacosa, up the hills near Ivrea. In this site showrooms has been fitted out with our products, with a centre of study and research for the production of new articles and an area dedicated to the fashion art soon to follow. Moreover in 2016 we acquired Tesso Fabrics for the production of yarn dyed lining, in cupro and cotton. Today Manifattura Pezzetti is a leader in its field, in Italy and in Europe, with a production capacity around 8,5 milion metres.
Virtual Showroom
We aim to the maximum for our customers!
This is why we are the first in Italy to have created our virtual showroom that makes possible to explore our linings in detail and access in-depth contents up to the point of configuring your completely customized product. We also boast the ability to create high quality digitally prints, unique in their kind.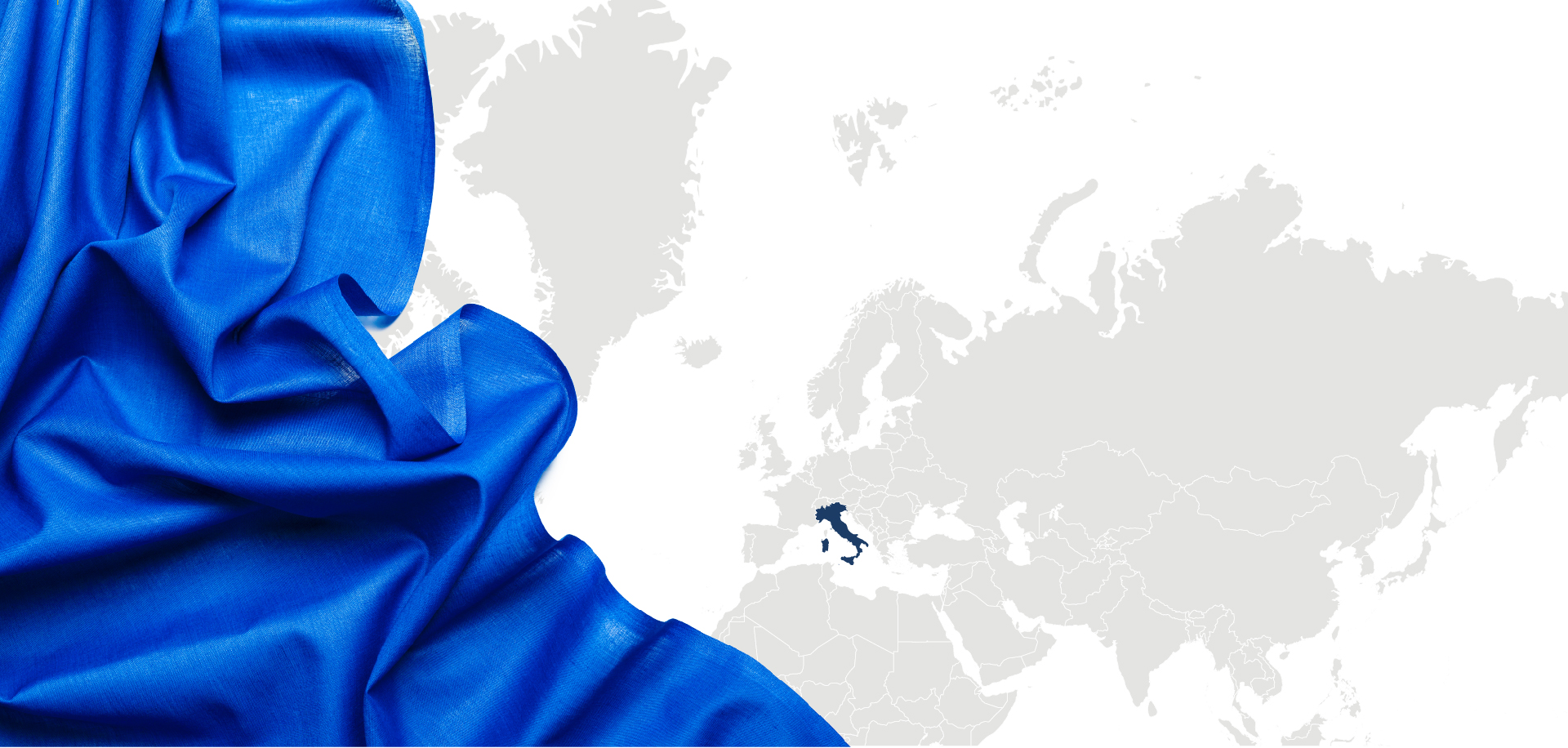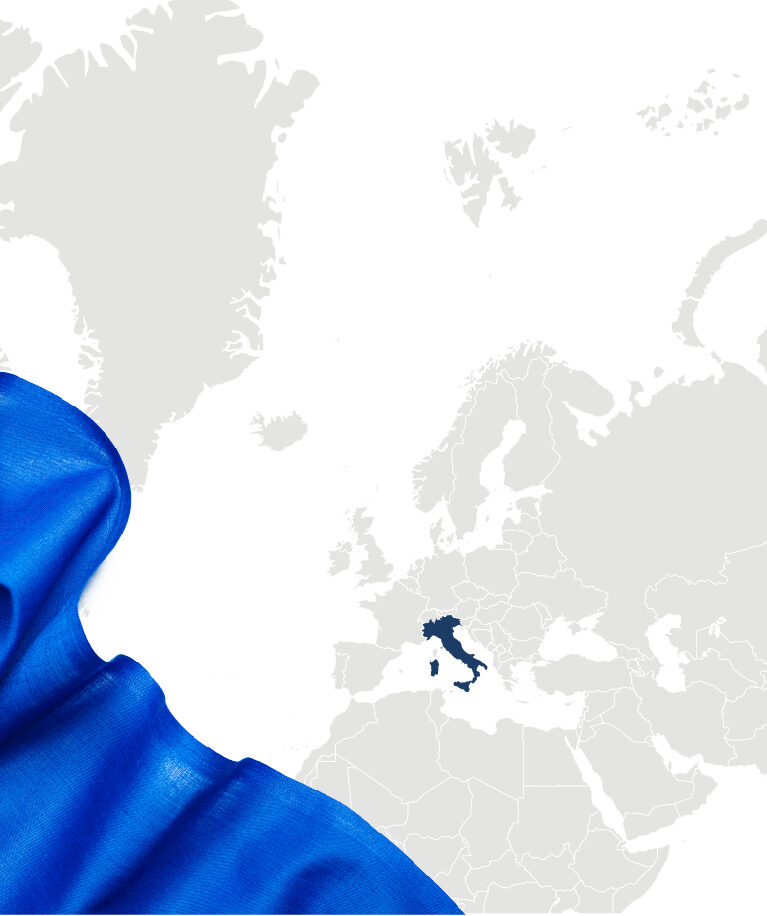 Experience
Creativity
Quality

Digital printing & custom design

We offer a capsule collection of lining with digital or rotary printing with a wide variety, supported by stock and multiple color variants. Digital printing is a technique that allows to reproduce designs with precision and quality on different types of fabric.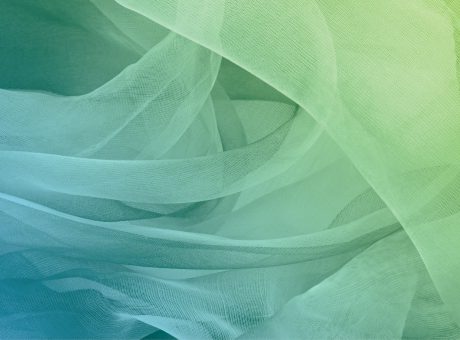 International Fairs
February 2022
We are happy to show our new SPRING SUMMER 23 lining collection, we improve season by season our sustainable commitment with new trends and seasonal colours.

MILANO UNICA | 1-2 February (STAND: PAD16 A13 A15)
PREMIERE VISION PARIS | 8-10 February (STAND: 6E15)
PARIS FABRIC SHOW | 15-17 February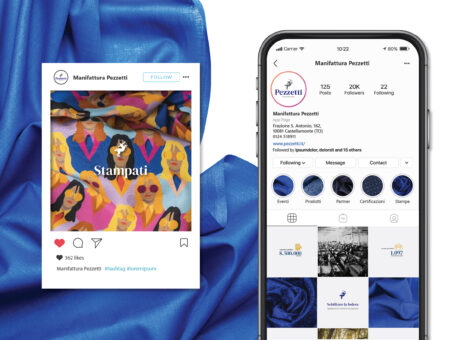 Image restyling
Social Media
Social media are our business card, the innovative and modern tool to attract, persuade and inform our customers. That's why we have completely revised the style of our social pages, with colourful and super captivating graphics.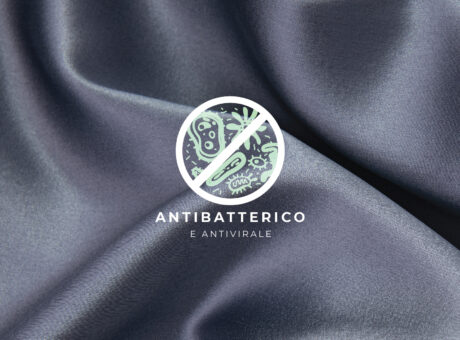 Innovative treatments
Antivirals and antibacterials
Driven by a passion for research and innovation, we have developed innovative materials. Discover our new antiviral and antibacterial lining. The inactivation of 90% of the inoculated viruses was found on the treated lining.