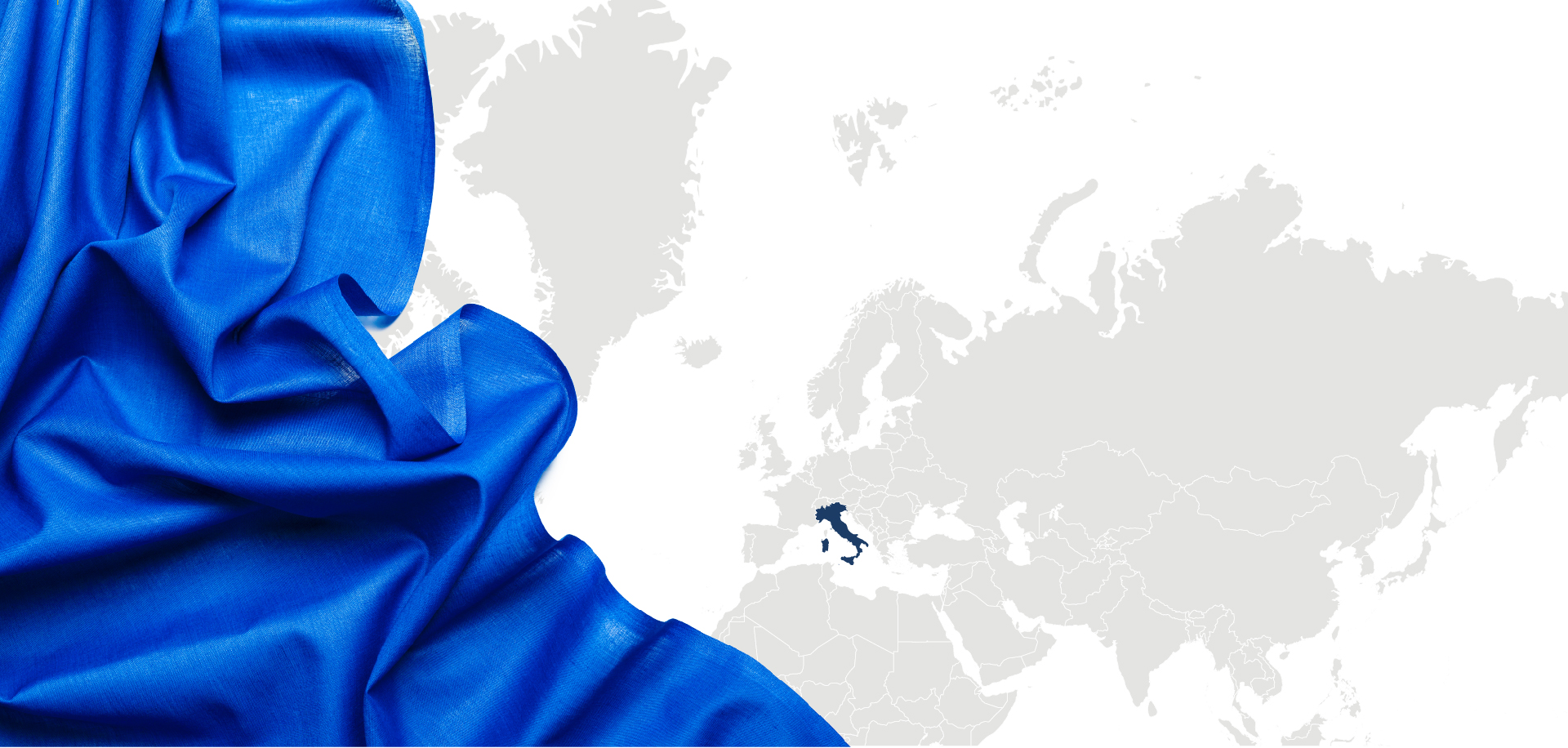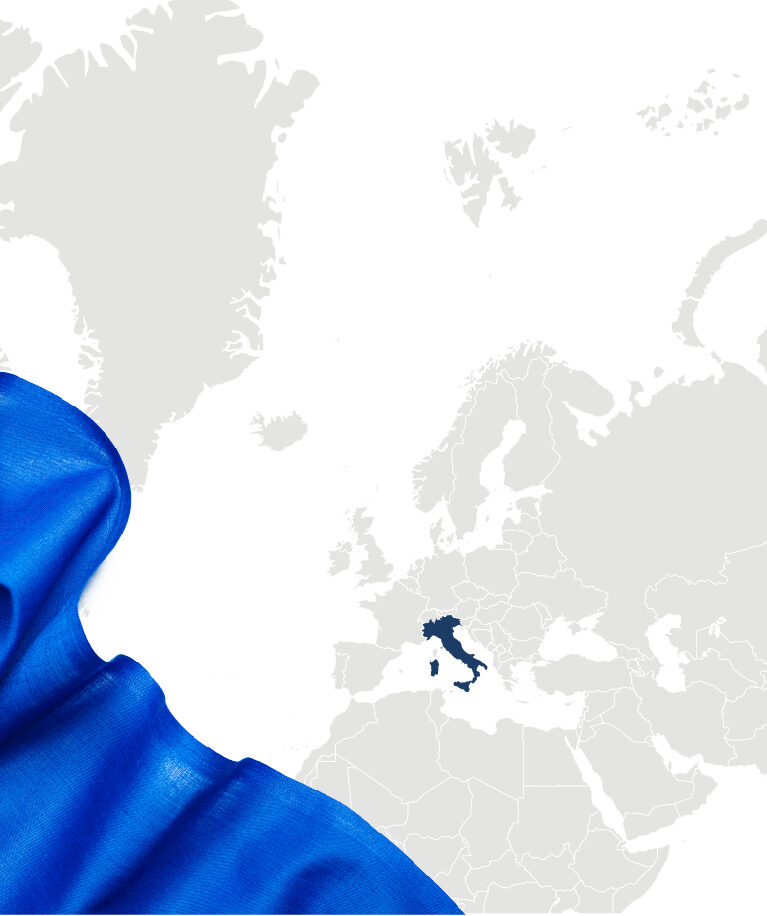 Experience
Creativity
Quality


Linings
The Pezzetti Collection
Our continuity items in piece-dyed are made in multiple compositions and weaves, supported by rich color cards that allow us to guarantee large quantities of available stock.
Silk
Cupro Bemberg
TM
Viscose
Cotton
Elastan
Polyester
Acetate
Nylon
Production capacity

8.500.000
Linear meters
Number of clients
1.097
National and International
Articles available

1.348
Ready for shipment
Our products are the pride of Italian manufacturing: high quality, customization and specialized labour represent the requirements that allow us to meet the highest standards and to respond to customer needs.
Digital printing & custom design

We offer a capsule collection of lining with digital or rotary printing with a wide variety, supported by stock and multiple color variants. Digital printing is a technique that allows to reproduce designs with precision and quality on different types of fabric.
Contact us or request a sample